Application for FACHPACK

Register your stand area at FACHPACK 2022 online
Register online now for FACHPACK 2022. Deadline for registration is 30.6.2022.
For exhibitors of the past FACHPACK
You were an exhibitor and received your login data?
The stand information from your last trade fair participation is automatically available for you.
For the first time exhibitor at the FACHPACK?
You want to exhibit at FACHPACK for the first time or were not there last time?
Applied exhibitors can also register co-exhibitors. After logging in with your login data you are forwarded automatically to the overview of your application and can register co-exhibitors there.
You can register your co-exhibitors here
General and special terms and conditions
The general and special terms as well as further information and guidelines are availiable in our section:
Information & guidelines
Pavilion labels & more - everything about labels
Does your company offer products or services related to labels? Then the Pavilion labels & more at FACHPACK is the ideal presentation opportunity: With the common stand, FACHPACK offers companies from the label industry a simple and uncomplicated participation at the trade fair. Exhibiting companies have the possibility to present their products or services in a theme-related and appropriate product environment.
Get to know FACHPACK and take the opportunity to introduce your company to an interested trade audience! The pavilion offers two different presentation options: 12m² and 3m². Find out more about our packages and register here as an exhibitor at the pavilion!
Fotos: Anmeldung/Application © psphotograph / istockphoto.com
Contact for exhibitors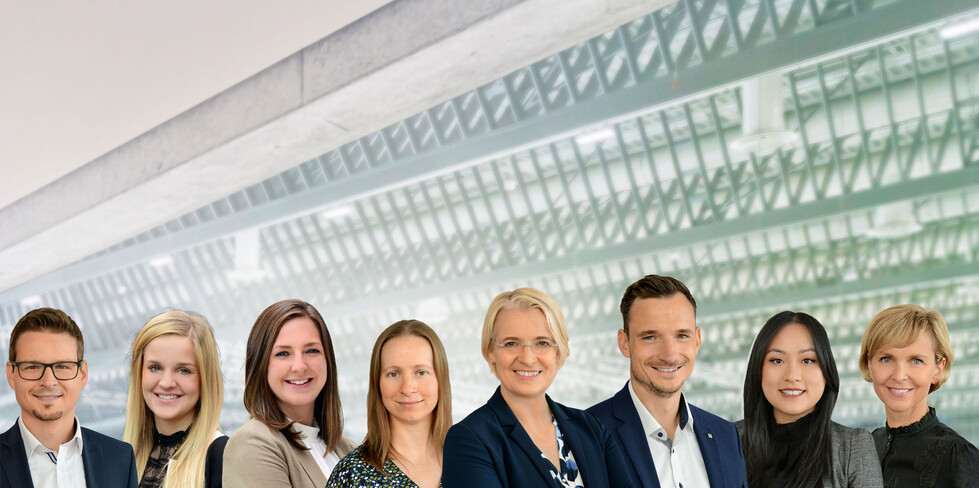 Your Exhibition Team
NEW: Exhibitor area
The new exhibitor area offers you many advantages.
Information brochure for exhibitors
This contains all the important information you need as an exhibitor.
Download information brochure
Review
Assure yourself of the success of the exhibition!
Download show report