Measures to protect exhibition participants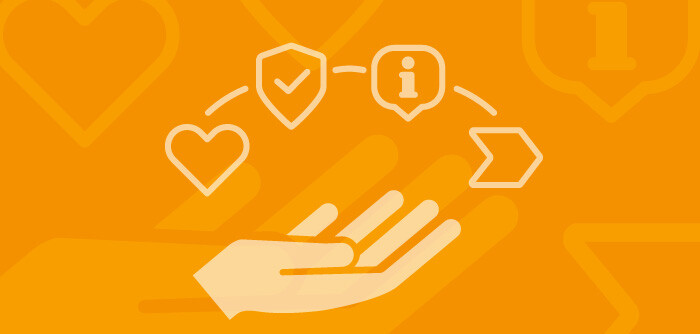 Personal networking? A sure thing!
A good talk with colleagues from the industry. A profitable new business contact. Plenty of trends and inspiration for your business. This is what a trade fair or congress can only offer you on site.
Our goal is to create a framework for you in which networking and business can take place with peace of mind – from person to person.
Since 3 April 2022, our events are no longer subject to official Corona requirements or access restrictions. We have adapted our on-site protective measures to the current situation and continue to offer you a safe framework for your business with ventilation, increased cleaning intervals and disinfectant dispensers.

General protective and hygienic measures remain recommended on a voluntary basis, in particular maintaining the minimum distance, wearing medical face masks as well as hand hygiene, precautionary and regular self-testing and coronavirus vaccination.
Please note:
FFP2 masks are still mandatory in public transport.
Note to exhibitors:
The current German SARS-CoV-2 Occupational Health and Safety Ordinance stipulates that the respective employer must determine measures for the individual work situations of its employees as part of a risk assessment. This also applies to all events and their assembly and dismantling.
We will stay tuned for you, our customers and partners, and provide you with continuously updated information here.
Contact
Feel free to contact us if you have any questions about these measures or safety – we are here for you!