FACHPACK Newsroom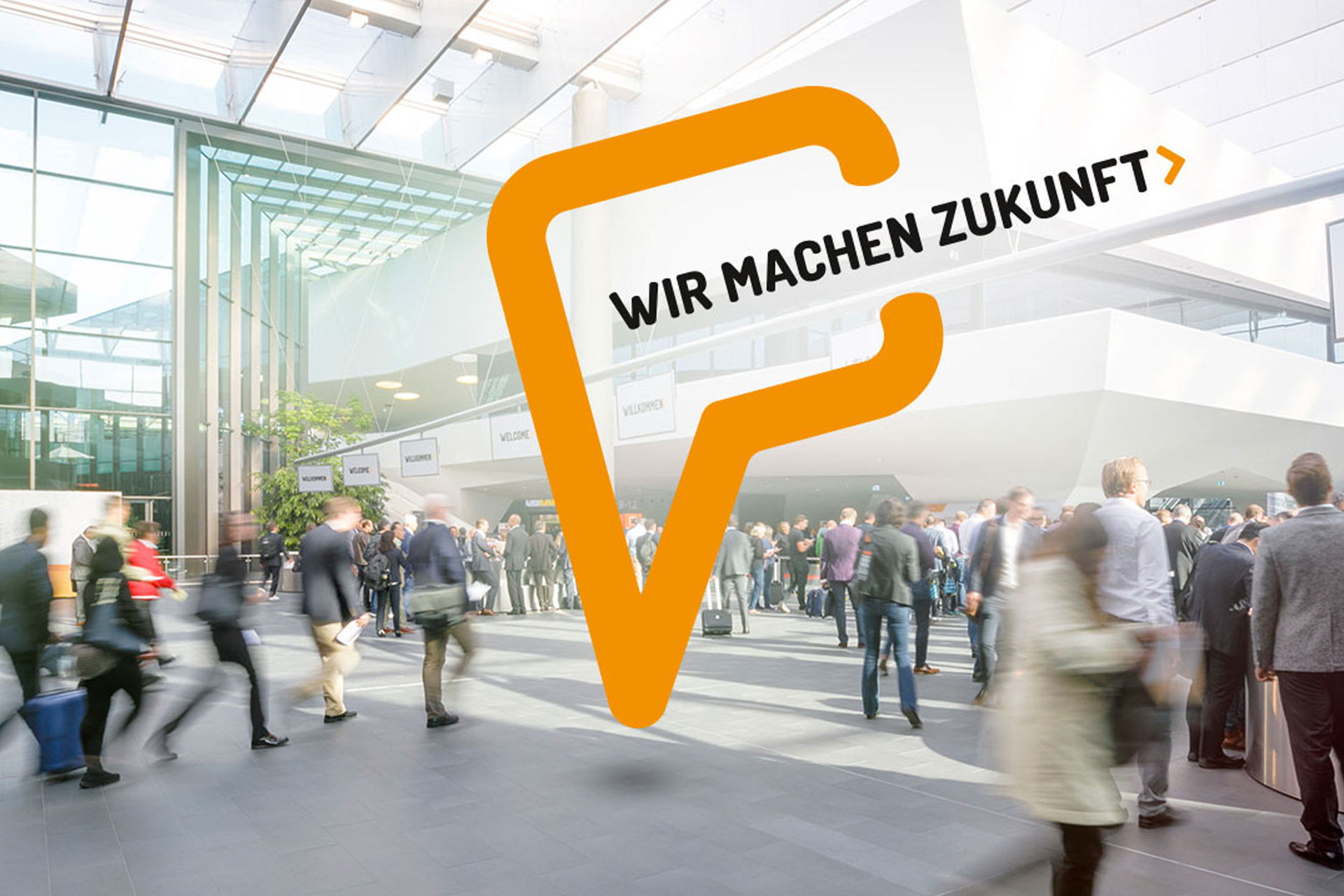 A warm welcome to FACHPACK 2021
An end to the waiting at last! After a two-year break and the pandemicrelated cancellation and postponement of many trade fairs and events, the European packaging industry is meeting again in its scheduled sequence for an in-person event at the Exhibition Centre Nuremberg: FACHPACK, the European trade fair for packaging, processes and technology. Thus, FACHPACK is the first of many events to follow in the NürnbergMesse events calendar. Under the banner of "Environmentally compatible packaging", 782 exhibitors from 34 countries will be in attendance from 28 to 30 September, presenting their innovative products and solutions in seven exhibition halls. Trade visitors from the consumer and industrial goods industry are cordially invited to take part in the live event or its digital extension, myFACHPACK.
WE CREATE THE FUTURE.
FACHPACK is the European trade fair for packaging, technology and processing. It is an important guide for the packaging industry and its customers – a compact, three-day working trade fair where packaging issues are actually tackled. Together. Here exhibitors and visitors from all industries will find a platform for an inspiring dialogue. Together they work on the packaging solutions of tomorrow.
FachPack 2018 – Tomorrow begins when you create it
Dynamic, pragmatic, relevant: With over 1,500 exhibitors, FachPack is one of the most important European trade fairs for packaging, processing and technology.
The third hand: collaborative robots in the packaging industry
Cobots are not meant to replace humans, but instead are designed to help by making activities easier or faster. How are humans and cobots currently working together?
3D printing: driving innovation in packaging machine construction
Today 3D printing is already radically changing the production of parts in many sectors of industry. The method is used on an everyday basis in aircraft construction and in the automotive industry, and is also gaining ground in mechanical engineering.