Good reasons for participating as exhibitor at FACHPACK

At FACHPACK, solution-oriented future thinkers meet to exhibit their creative packaging and latest technologies at a European trade fair. At which people get to grips with things the right way. At which a lively exchange of ideas takes place between all participants. And where contacts really become customers.
Read here some good reasons why it is worthwhile exhibiting at FACHPACK from 24 - 26 September 2024 in Nürnberg.
FACHPACK is the European trade fair for packaging, technology and processes
FACHPACK is deliberately positioning itself as a European packaging trade fair. With its exhibitors, it is dedicated to the networked euro-regional economic areas. Its heart is the German-speaking packaging market, the D-A-CH association. At FACHPACK you will meet national and international packaging professionals, idea seekers and newcomers. All with the same goal: to advance the common business.
---
FACHPACK is a compact, three-day working exhibition
In a short time, you will have the opportunity to tackle your packaging issues with your partners. Initial impulses often lead to unexpected ideas and solutions. FACHPACK does not need a glamorous show for innovative packaging concepts. It is about experiencing FACHPACK together, sharing knowledge and thinking in a future-oriented way. We attach great importance to the best possible cost-benefit factor for your participation and make successful business possible for you.
---
FACHPACK means diversity with synergy potential
You benefit from a broad offer for the packaging process chain. Diversity also means that the most important suppliers of the individual sectors come together at FACHPACK. Packaging and packaging machines are the central exhibition areas. In conjunction with the associated processes relating to automation, labelling technology, packaging printing, packaging finishing and intralogistics, visitors will have ideal opportunities to find the right packaging solution for themselves. Take advantage of the unique platform with this network and show your products and services!
---
FACHPACK has the right visitors for you
At FACHPACK you can reach your most important target groups! Practical visitors who are looking for your latest technologies and creative packaging solutions will find information at your stand. Who want to find or develop new solutions together with you at eye level. Whether buyers, packaging developers, production managers, managing directors or owners - FACHPACK attracts european TOP visitors from Germany, Austria, Switzerland, Italy, France, Benelux, Great Britain, Scandinavia, Czech Republic, Slovenia, Hungary. The Industry guide of FACHPACK guides the right visitors safely and purposefully to you and your offer. It is mainly visitors from these industries who come to FACHPACK:
Food, beverages and luxury foods
Pharmaceuticals, cosmetics, chemicals and health care
Automotive, technical articles, medical technology and other industrial goods
Non food, pet food and other consumer goods
---
FACHPACK is an important guide for the packaging industry and its customers
FACHPACK is a source of inspiration and a pioneer for the major themes and important trends in the packaging industry. In addition to the comprehensive range of products and services at the exhibition stands, the supporting programme at FACHPACK is also known for its top-class lectures and discussions, for its valuable impulses and new food for thought. In 2022, the FACHPACK programme will focus on the key theme "Transition in Packaging". The interaction of the network and the exchange of packaging experts such as newcomers, old and new acquaintances, leads to inspirations, innovations and trend-setting packaging solutions.
---
Become part of FACHPACK 2024
Have we aroused your interest? Would you like more information?
Then let us talk about your participation. The FACHPACK exhibition team will be happy to help you.
---
The perfect presence at the exhibition
How to get the most benefit from your attendance at FACHPACK. Some handy tips and suggestions for exhibitors to help you to plan your attendance properly before you start.
Contact for exhibitors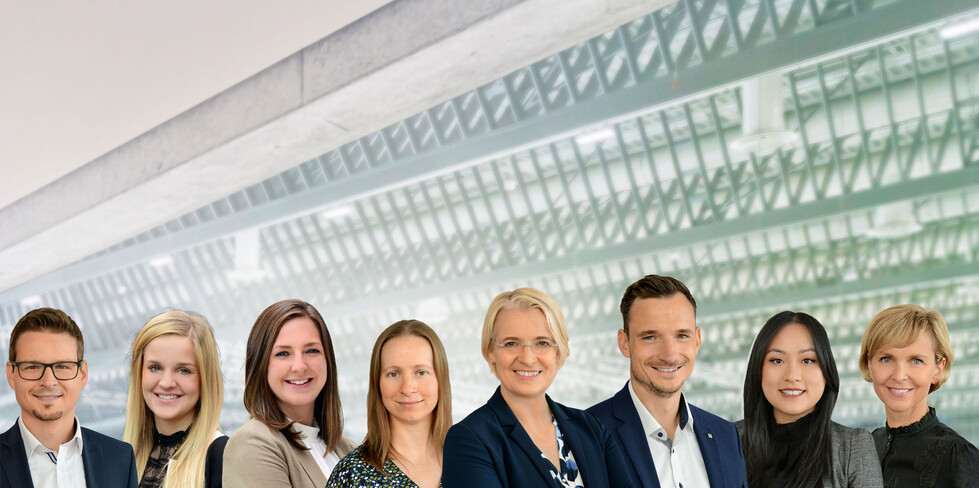 Your Exhibition Team
Information brochure for exhibitors
This contains all the important information you need as an exhibitor.
Download information brochure
Show report 2021
Assure yourself of the success of the exhibition!
Download show report
Industry news
Are you interested in the latest trends and news from the packaging industry?