Your exhibitor marketing at FachPack
Effective marketing services
These extensive advertising measures effectively draw attention to your exhibition booth.
The following marketing services are included for you as an exhibition participant: 
Fast and direct: online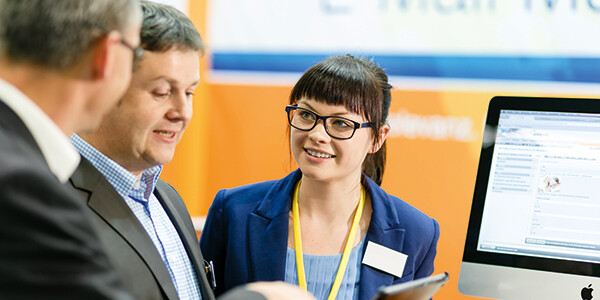 E-code (electronic admission voucher code for your customers)
Entry in the exhibitor and product database (365 days online)
Online banner with your booth number
Company profile in the Exhibitor & Product Database
Unlimited assignment to product groups (list of products)
Entry of company name and stand number in the online floor plans
Possibility of continuously updating the online entry
All-year-round support by the online editing team
Link from the theme portal packaging-360.com to the Exhibitor & Product Database incl. embedding in editorial contributions
Black on white: print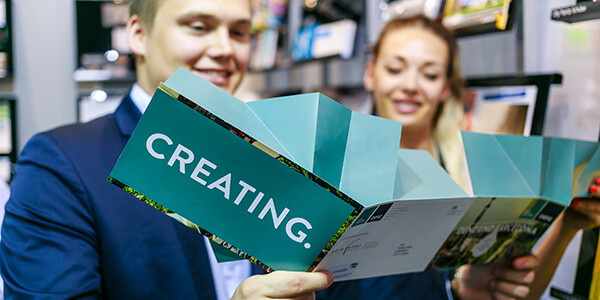 Entry in the exhibition guide
Admission vouchers (with booth number)
Stickers (with hall and booth number)
Exhibition flyers
Display of your press releases in press center
Provision of a sample letter for your visitor acquisition
We would be happy to send you all the documents and files by post or e-mail.
If you still have questions, our exhibition team would be happy to advise you.
Contact for exhibitors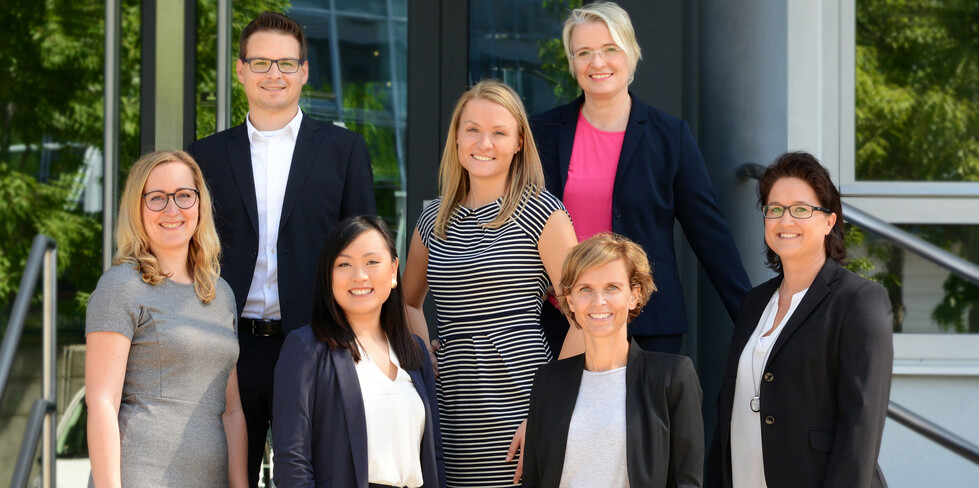 Your Exhibition Team
Advertising support: tips for your online entry
Make it easier for visitors to find you on the Internet and improve your reach with an online entry in our exhibitor and product database.