Your exhibitor marketing at FACHPACK
Effective marketing services
These extensive advertising measures effectively draw attention to your exhibition presence.
The following marketing services are included for you as an exhibition participant:
Fast and direct: online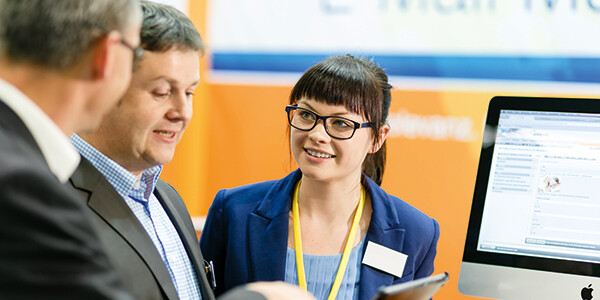 Basic entry on myFACHPACK
Company profile incl. company description (max. 10,000 characters), company logo, teaser image, contact information, stand number, if applicable
Link to the exhibitor`s website and social media channels
Illustration of 5 products/ services (each with one picture/video/document)
Marking of new products
Assignment to product groups


Assign your stand staff or employees to your company profile as contacts - Access to virtual matchmaking with participants and exhibitors of the event
Integrated chat and possibility to arrange 1:1 video meetings (live video calls)
Free access as a participant to all lectures in the exhibitor forum or supporting programme
Onboarding stand staff or employees on myFACHPACK
Online banner, if applicable, with stand number of the exhibitor
Provision of E-Mail templates for your participant marketing actions
Voucher codes: All vouchers redeemed by visitors are free of charge.
Voucher-Monitoring
Link from packaging-360.com to the exhibitor list on the website
Black on white: print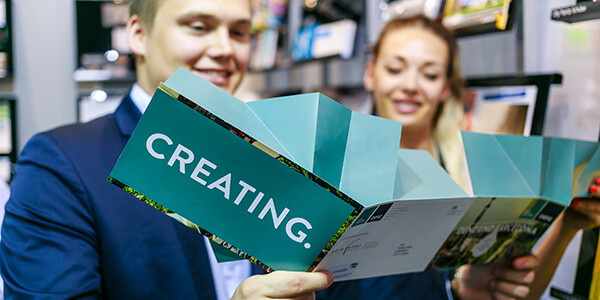 Display of the exhibitor's press releases in the press center (if available)
Entry of exhibitor's company name and stand number in the exhibition guide (if available)
Provision of ready-to-use mailings for visitor acquisition activities
Post cards
Stickers (if applicable, with stand number of the exhibitor)
We would be happy to send you all the documents and files by post or e-mail.
If you still have questions, our exhibition team would be happy to advise you.
Marketing packages
Discover our smart Marketing package. It's the way to reach potential customers and partners efficiently, without spending a fortune.
Exklusive Marketing
Could you do with a little bit more? Our Exclusive marketing offers the appropriate options.
Digital packages
Benefit from the added value around power making, networking, knowledge transfer and exhibitor and product presentations:
Digital packages
Contact for exhibitors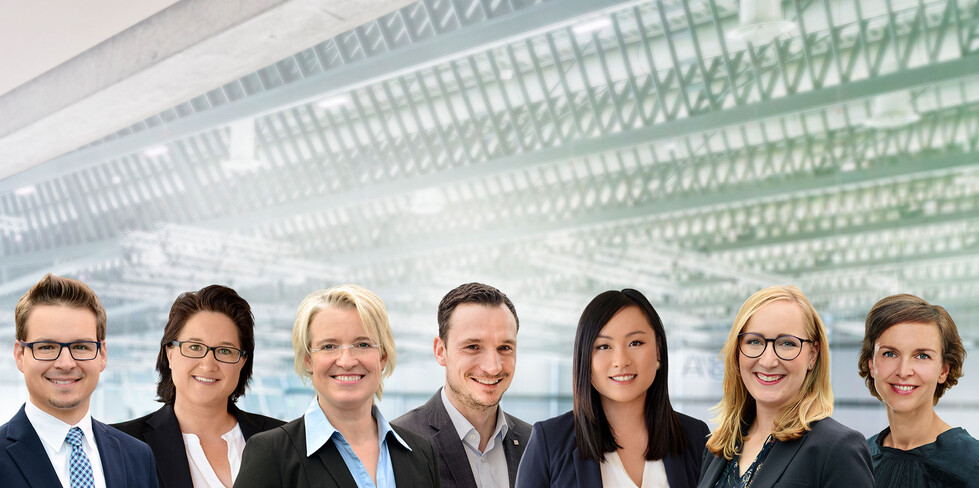 Your Exhibition Team