Achieving more together – the FachPack Advisory Board
I am involved in the FachPack Advisory Board because …
---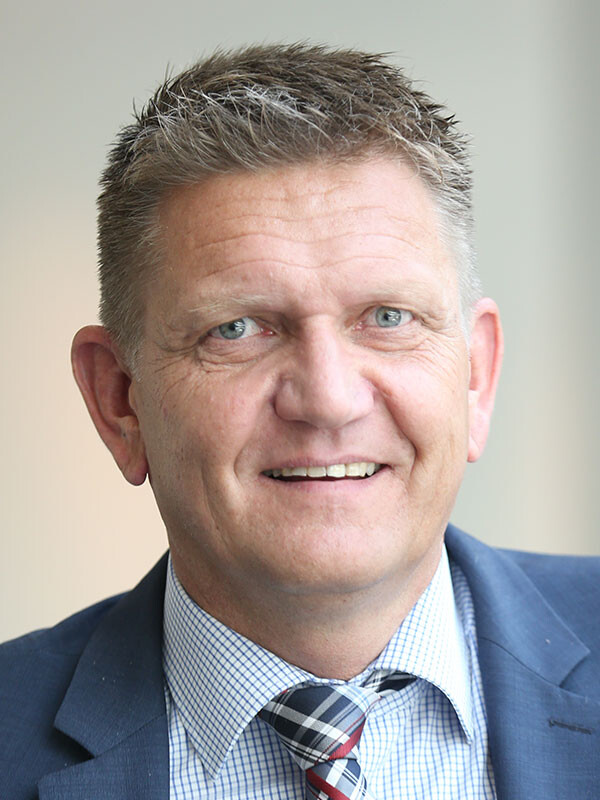 "...I'd like to have a positive influence on the future of FachPack."

Dipl.-Ing (FH) Frank Würthner
Beckhoff Automation GmbH & Co. KG
---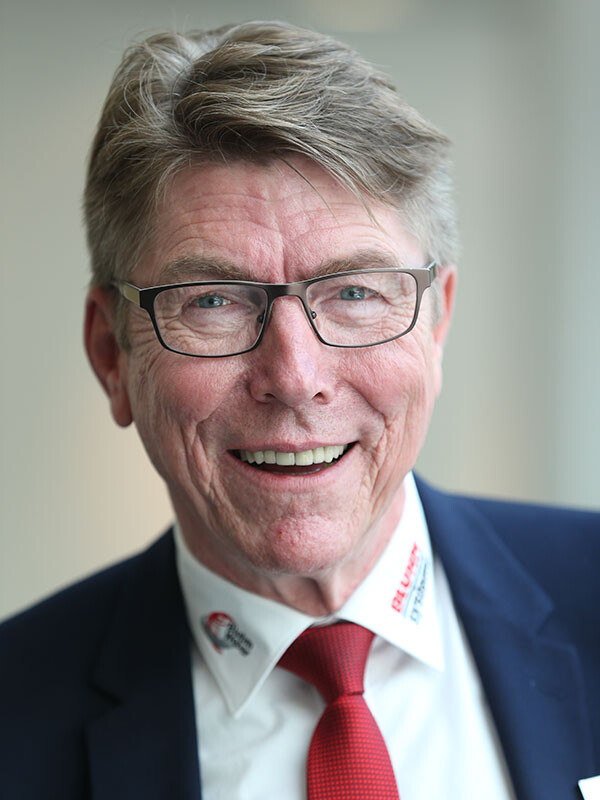 "...I enjoy helping to shape what is the most important trade fair for our company. What I want to achieve is to strike a chord with visitors to the trade fair and offer them an attractive, informative and dynamic programme."

Andreas Koch
Bluhm Systeme GmbH
---
"...I have been fascinated by the packaging machine sector for more than 20 years now and would like to help influence and shape the future of the industry."

Dr. Thomas Cord
Loesch Verpackungstechnik GmbH

We mourn the loss of our advisory board member.
---
"...I would like to help shape the strategic direction of this event, which has become much more relevant for us as exhibitors in the past. Moreover, I very much appreciate the corporate culture of NürnbergMesse, which facilitates and encourages a very open and constructive dialogue within the Advisory Board."

Valeska Haux
MULTIVAC - Sepp Haggenmüller SE & Co. KG
---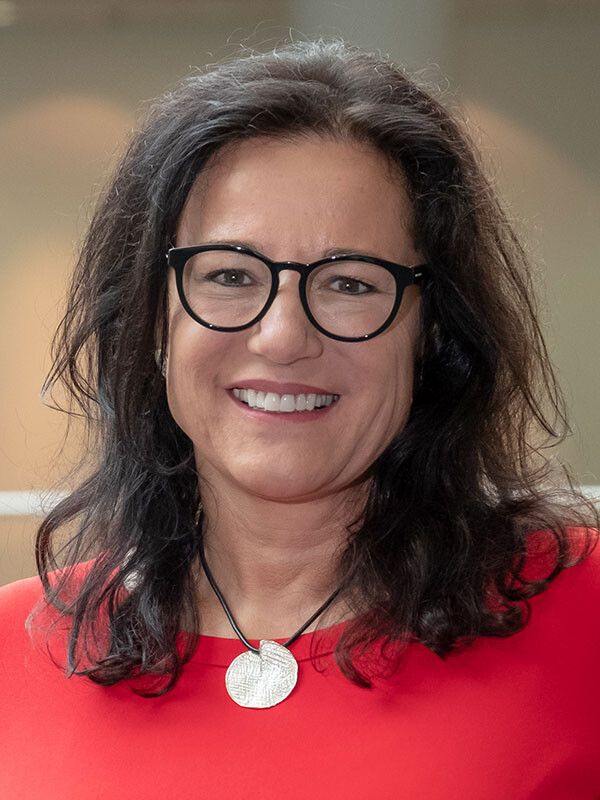 "...I find it exciting and am delighted to help the trade fair evolve, for example in respect of the digital transformation and the new requirements associated with this process."

Sabine Gauger
OPTIMA packaging group GmbH
---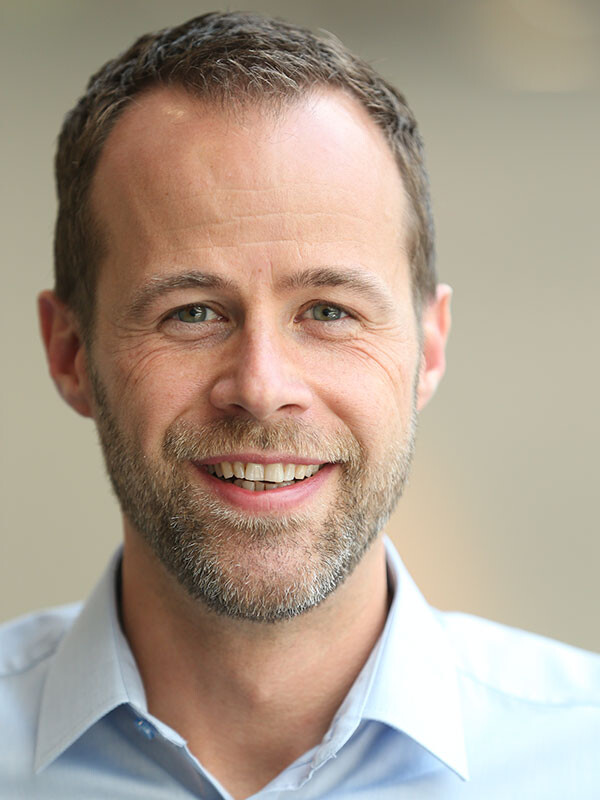 "...I am very happy to be actively contributing to what is the most important trade fair in our annual calendar. I'd like to propose ideas about how to attract the right kinds of visitors and distinguish ourselves even better from competing events."

Steffen Prodinger
PRODINGER KG
---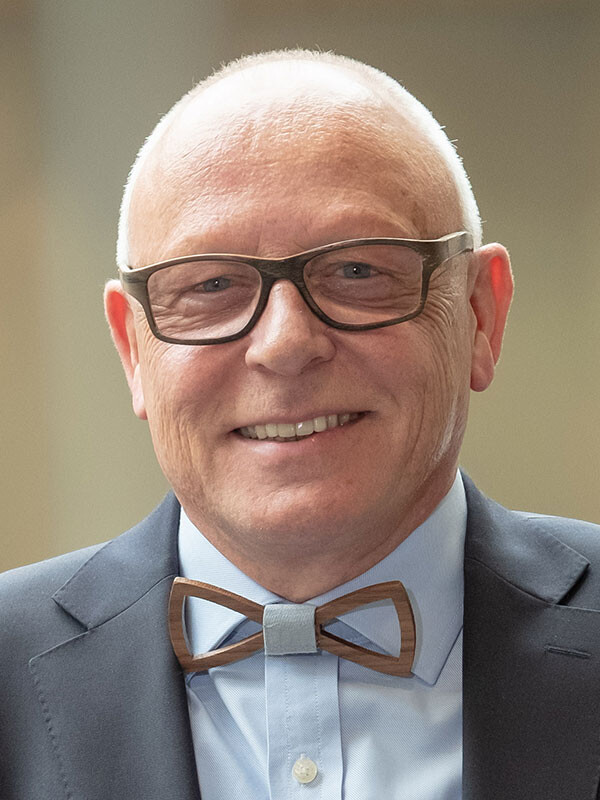 "...I think it is important and enjoy helping to shape the future of this trade fair that is of great value to the sector!"

Rüdiger Nölleke
Stora Enso Germany GmbH
---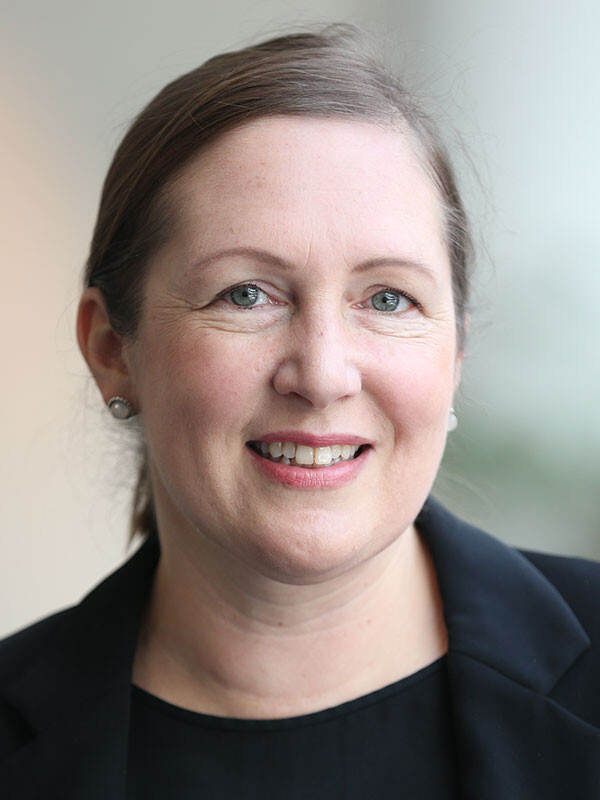 "...FachPack in Nuremberg is our most important trade fair, and by contributing to the Advisory Board I can actively help with the ongoing development of FachPack and our "home turf", the Nuremberg exhibition venue."

Sandra Englich
Verpa Folie Weidhausen GmbH
Industry news
Are you interested in the latest trends and news from the packaging industry?